By Jen P
Personally, I believe there's a little unicorn in all of us, but for those who especially like to shine, I've collected five glam unicorn items you simply cannot live without.
---
1. To start us off, you can literally become a unicorn with this headband by Etsy seller, DeMoura: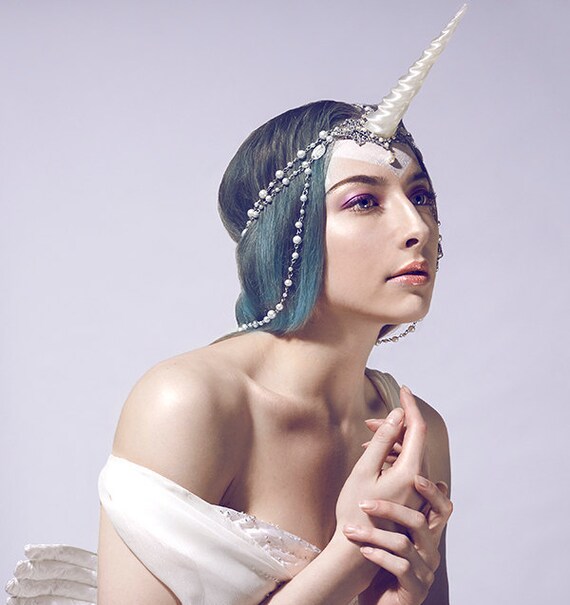 ---
2. Every Unicorn needs to sparkle, and you can with this rainbow highlighter by Etsy seller, TouchOfGlamBeauty:
---
3. Wanna be super-fance? Bathe in luxury with this unicorn soap by Etsy seller, MeTimeEssentials: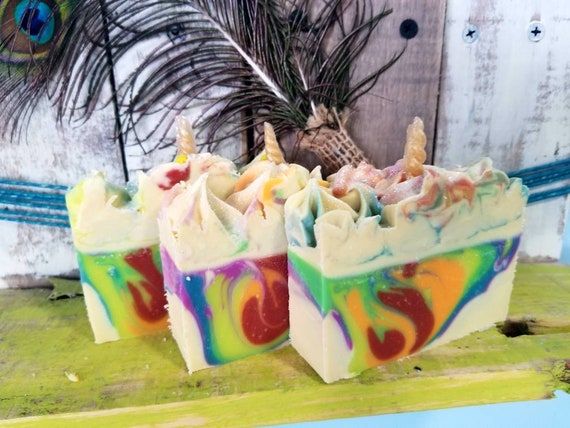 ---
4. Or if you want to be classy AF, drink from this unicorn wine glass by Etsy seller, TwinkleTwinkleLilJar:
---
5. And for the literary unicorns (don't think I forgot you!) these majestic bookends by Etsy seller, ScrollMasterDesigns are an absolute must have: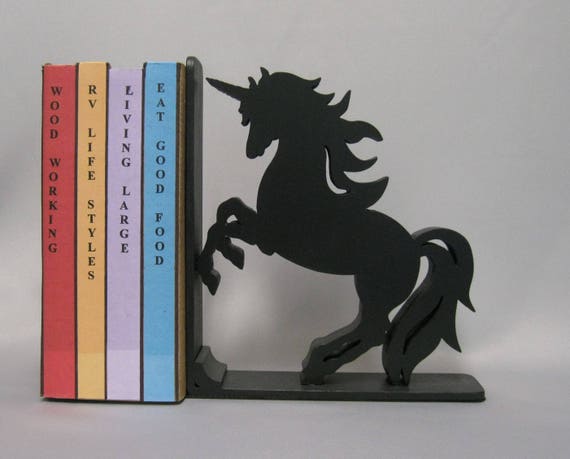 ---
Know of any glam unicorn items I missed? Share in the comments.
Later, Geeks!