By: Dani
By now most of you guys know that I really love to read. Like really, really love to read. I have more books that my multiple bookshelves can hold, which means they usually just get stuck on the shelf at awkward angles in my desperate attempt at trying to find a spot for all of them. Recently, I decided that displaying my books needs to be done more artistically. I need to actually try to make them look good. But honestly, I just do not have the time to figure out of the cute ways to make my book shelves look nicer. And I am just not much of a DIY-er. And this is where this week's Geek Chic comes in.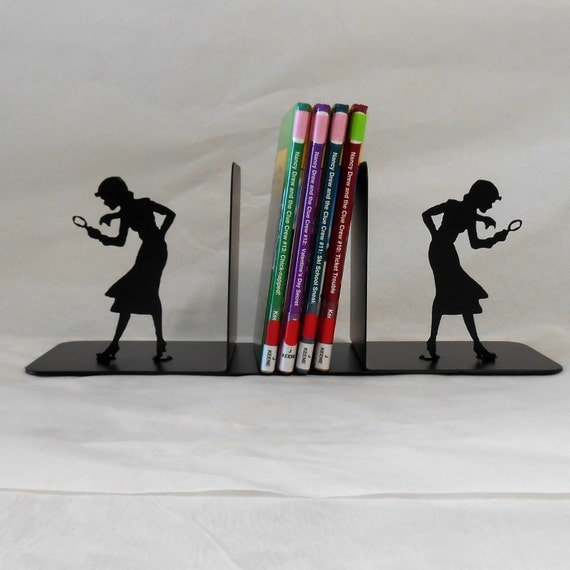 What could make my bookshelf cuter and capture my personality more than character-themed bookends?!? I was browsing Etsy today and came across this awesome Etsy shop, Just4theArtofit, that sells several different themed bookends. The main set that caught my eye? The Nancy Drew one, of course! (I am also in a bit of a nostalgic mood today and am longing for the ease of youthful innocence.)
These adorable bookends are made from heavy steel that the shop owners salvage from scrap metal. So they are basically eco-friendly. Which is what you can use to justify the somewhat steep price tag of $44.50 USD for a set. I know that may be a bit hard to swallow but once you look at it as artwork for your home, it's totally doable. The shop also has really great ratings so you can feel confident in your purchase.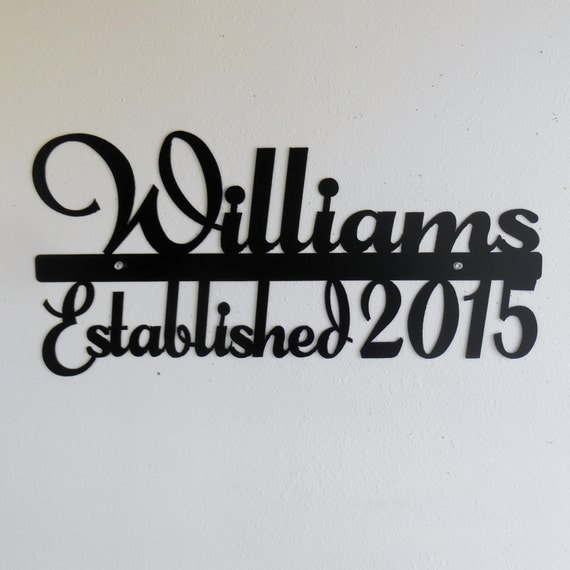 If Nancy Drew is not really thing (although, I don't know why it wouldn't be), then they also offer a pretty wide variety of other themes. Harry Potter, James Bond, and Sherlock Holmes are all represented. Even if you aren't into the character themes, they have plenty of other themes to choose from such as Zombies, Karate, Racing, and Wildlife. The shop also offers tons of other cool metal artwork pieces to hang on your walls or act as shelving.
Be sure to head over to Etsy if you want to check out more about Just4theArtofit or any the metal artwork they offer.
---
What do you think of this metal artwork? Which bookends would you choose?