by T. Mack
What the heck is going on with Channing Tatum and Gambit? Isn't this movie being made because he wanted to do it? Word on the street is that he may be changing his mind. This might be a serious problem. Tatum expressed quite some time ago his eagerness to play the Cajun comic book character, Gambit, because of his connection familial connection to Louisiana and New Orleans.  His enthusiasm was at least partly instrumental in the film being greenlit by 20th Century Fox. Last month at Comic Con, the actor was on site to promote the film, which is scheduled for release October 2016. Recently, the studio let us know that the movie would begin filming later this year in October.
Everything seemed to be on track. Then, two days ago, The Wrap reported exclusively that a source who is in a position to speak on the progress of the movie let them know that Tatum may actually be leaving the project. Supposedly, the actor has st his sights on directing and may opt to pursue that goal instead of moving forward with the X-Men shoot-off.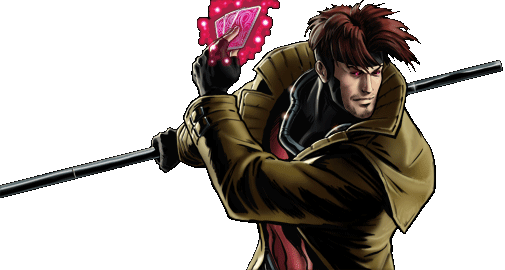 The news has yet to be confirmed or denied by the studio or Tatum's representatives so the rumor mill is churning freely. The biggest concern if this news is true is how the timeline could be affected. With the movie set to hit theaters just over a year from now, filming needs to begin very soon.
Do you believe Tatum will exit the film? If he does, do you think the release date will have to be pushed back? Who do you think might be a good choice to replace him? Tell us your thoughts in the comments.