By T. Mack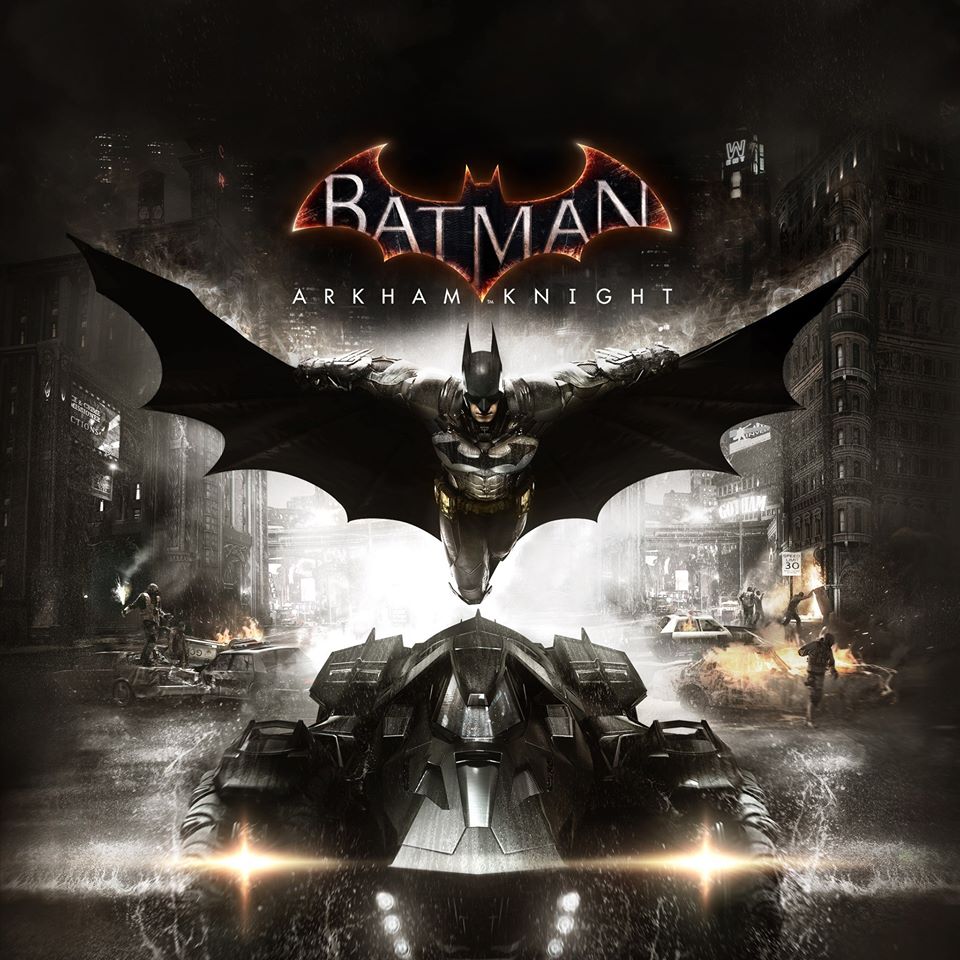 We are less than one week away from the release date for the fourth and final game in the Arkham series. First came Batman Arkham Asylum in 2009, then Batman Arkham City in 2011 and Batman Arkham Origins in 2013. These games have all been beautiful and set an incredible standard for visual arts in gaming. Beyond their appearance, the game play itself has been stellar. Everyone, of course, has their favorite from the series. But most gamers agree they have all been terrific quality games. This next installment looks poised to continue the tradition.
This week is the 2015 Electronic Entertainment Expo (E3), an annual video game conference and show in Los Angeles, CA. Game developers flock to the convention to showcase their offerings for the coming year. Gamers turn all eyes to the show in order to receive every bit of intel the developers are willing to grant. It's a mutually beneficial relationship. One of the great things to come out of the week-long game-fest is a slew of trailers for upcoming games.
With E3 happening right now and Batman Arkham Knight set for world-wide release next Tuesday, June 23rd, the timing is perfect for a new trailer release. And that's exactly what we have. The footage features a Scarecrow mission in the upcoming game. Those familiar with this particular villain are able to speculate on the terrible outcome of what is really happening behind the images produced by that fear gas. If this trailer is any indication, I think we can safely assume this game is going to be amazing. See the new trailer below:
Batman Arkham Knight is developed by Rocksteady Studios. It will be available for PlayStation 4, Xbox One and Microsoft Windows.
Have you played any of the Arkham games? Are you excited about the next installment? Tell us in the comments.