By Jen P.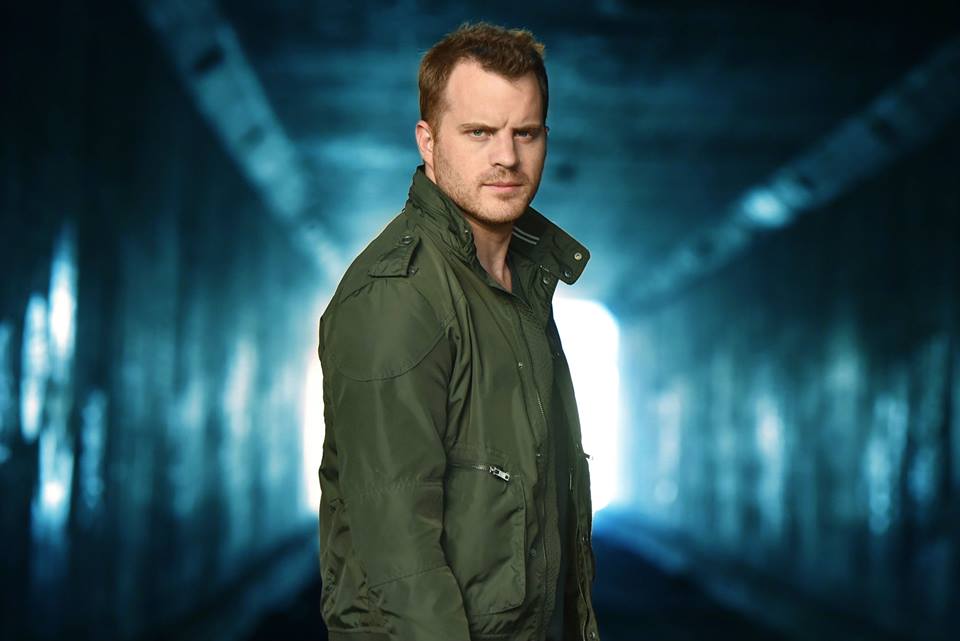 Hot, modern-day, Frankenstein Monster fighting crime? Yes, thank you. The Frankenstein Code airs this Fall on Fox, and it follows the story of 75-year-old Jimmy Pritchard (Philip Baker Hall) after he's murdered and brought back to life as his younger, crazy-hunky self (Rob Kazinsky, Pacific Rim and True Blood). Old guy in a young guy's body… Twilight anyone? But you know I don't mind. Jimmy's been brought back to help cure cancer in Mary, played by Dilshad Vidsaria (Revenge), but he has his own problems to deal with. For one, he has to track down the man who murdered him, who happens to be his son's partner.
The show looks great. I'm just worried their special effects budget may keep them from staying on the air. Don't you hate when a good show doesn't make it because it's too good, and thus too expensive to keep alive? Anyhow, I'll be watching! Let me know if you'll be doing the same after you check out the preview below.
Psyched? Leave a comment below.